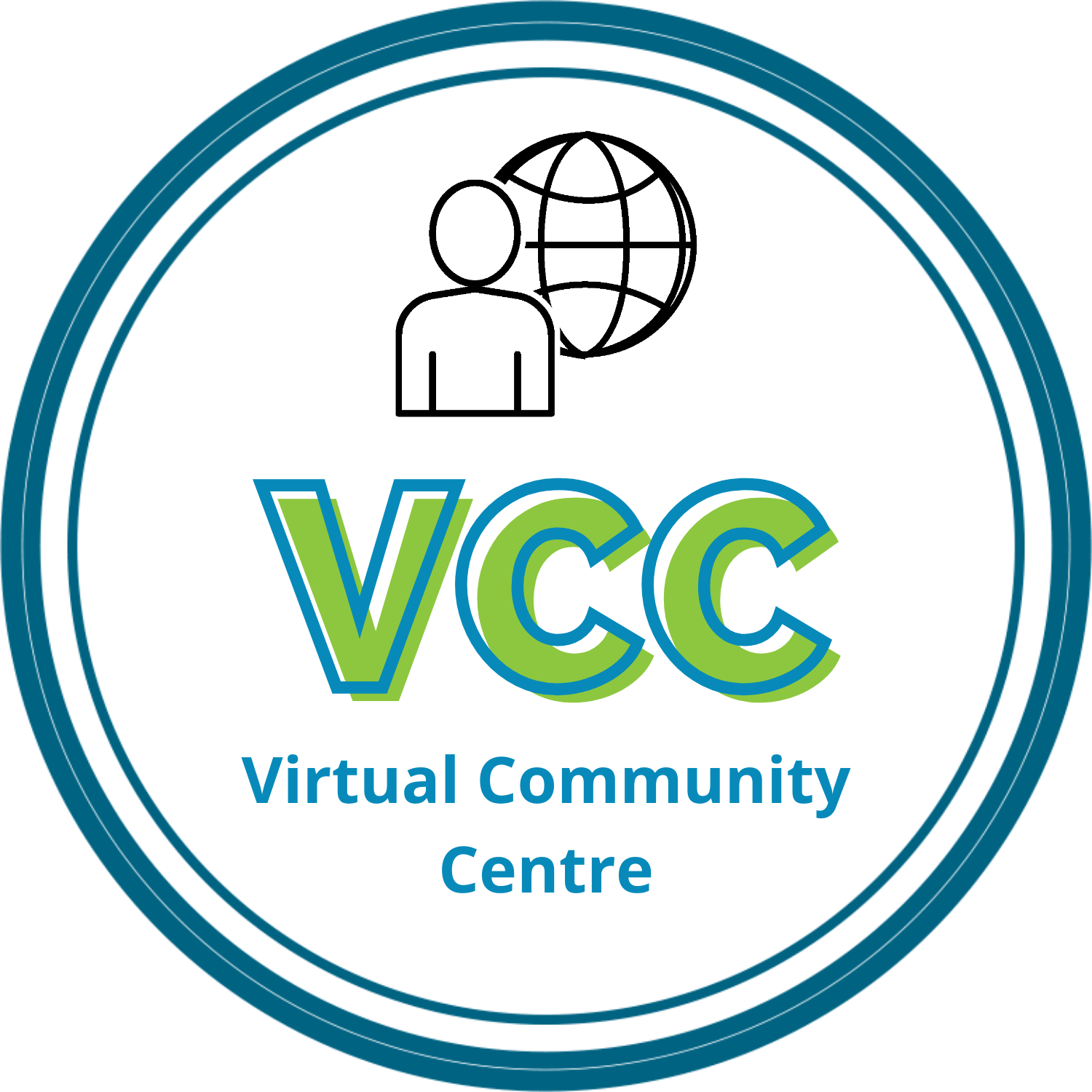 Join the Virtual Community Centre
A Place To Socialize And Have Fun VIRTUALLY!
Virtual Community Centre
We would love to welcome you to our Virtual Community Centre. This space was designed to allow our clients to continue to be social – even if they are not able or willing to leave their homes.
In the VCC Dashboard you will see a sampling of the variety of news stories, events and groups that can be found in this environment.
Virtual Programs:
Some of the interactive sessions that we are offering virtually include:
Fitness Sessions
Chair Yoga
Educational Sessions – including guest speakers
Crafting Sessions
Self-Guided Sessions
Bingo Games
Games & Trivia Sessions
There are also groups that you can join – or create your own group. Do you love old cars? Maybe there are other members of the VCC who also love old cars. Start a group and start a conversation!
We are always adding various programs and sessions to our Virtual Community Centre. Soon we will have a place for you to play games virtually as well.
If you would like to join the VCC, check out the website:
https://virtualcommunitycentre.ca
The VCC is a great way to stay social and make new friends!
If you have any questions about the VCC or how to sign up, be sure to contact us at the Community Support Centre for additional information.